When there is a business that is running successfully for almost 40 years you know that they are doing everything that the customers need. You will understand that the company is looking after the best interests of the customer which is why customers keep going back to that company. You know that the company is using methods that are able to cater to the needs of all kinds of customers.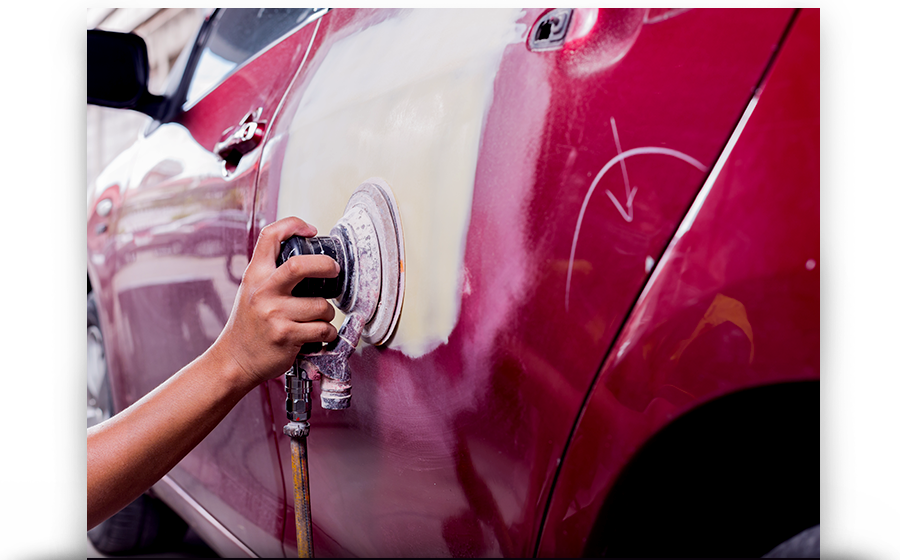 Any company that can survive so many years successfully is a wonder. On top of that, if it is a car workshop it is an even more surprising fact. As you know cars have changed a log in the last couple of decades and so have the way car mechanics are repairing them. Newest technologies have arrived and changed the way automobiles are being serviced. If we have been able to survive all these changes then you must understand that we are moving with the changes.
Sin Heng Long Motor Works have been satisfying a few generations of clients because we have strived to change ourselves as the needs of people change. We have improved our technics and we have changed our methods. But, what we have done most is that we have ensured that customers get their best. Whether it is the patriarch of the family or the youngest kid, both of them should be happy with our service. This is our philosophy and this is what has made people say we are the best car repair workshop.
We have retained the honour of being the best spray painting shop in Singapore because of our insistence on using only quality products. It is not just the paint that
makes a painting job look good. The clear coat is what matters more in keeping the gloss and shine for a longer time. It is the one that protects your paint from the elements of nature and the mild scratches that may come from stone hits on a bad road. Sin Heng Long uses the best quality of clear coat so that the shine of your paint lasts longer. Whatever we do, we look to ensure the satisfaction of our customers first.